MARILYN SHEPHERD
A Life Long Student
Along the continuum from physical health to mental health to ultimate well-being, Yoga, in its many forms, has been a central part of my life since the 1970's. Practicing, studying, and exploring Yoga has become deeply integrated into my daily life.

A Community Member
As a devoted practitioner, I stay connected to community through, classes and workshops on asana, therapeutic yoga, philosophy and meditation.
I have found that being part of the International Iyengar community a challenging and fulfilling part of my life, as I am strong proponent of life long learning.  I am an active member of both the Iyengar Yoga Association of Canada http://www.iyengaryogacanada.com/ and our local teachers' group based out of the Iyengar Victoria Yoga Center.  http://www.iyengaryogacentre.ca/
A Passionate Yoga Teacher
Certified Iyengar Yoga teacher at the Junior Intermediate II level

Certificate of Mindfulness Program from Royal Roads University

Living School Course from the Center of Action and Contemplation, Albuquerque, New Mexico
As a teacher, you can count on me to encourage and challenge you, as I do myself, to have a balance between 'tapas' (intense, burning effort) and 'santosa' (contentment) both on the mat and in our lives.
LET US GRACEFULLY EMBRACE LIFE THROUGH YOGA TOGETHER!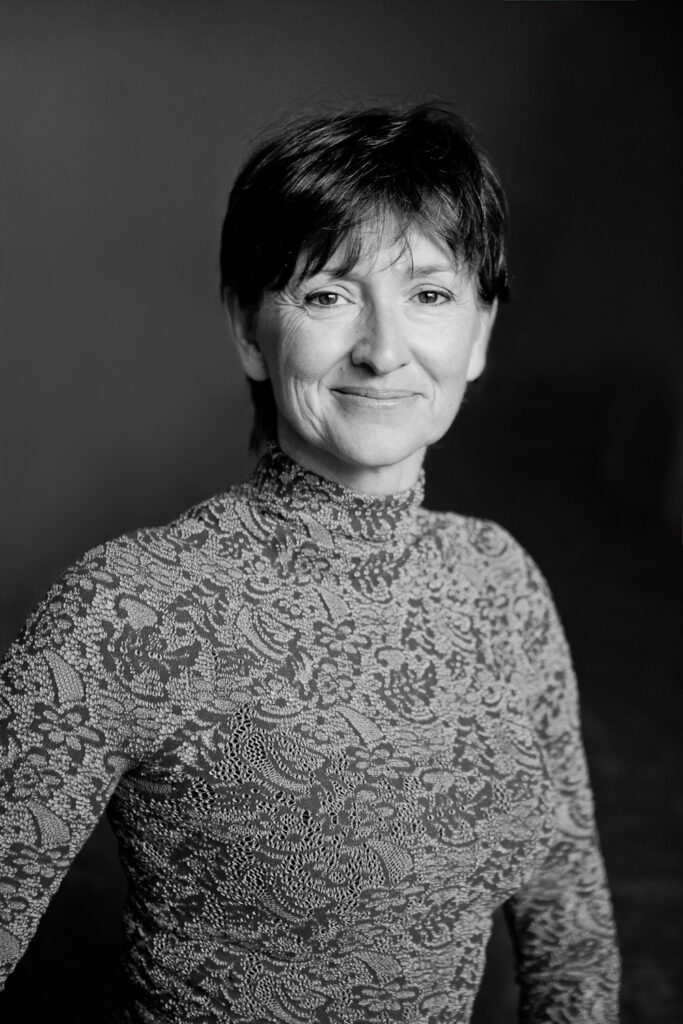 ---
Why are we doing Yoga?
"No motivation, no aims,
only an agreeable appointment for the body
to look forward to.
We do it for the fun of it."
Vanda Scaravelli